Welcome!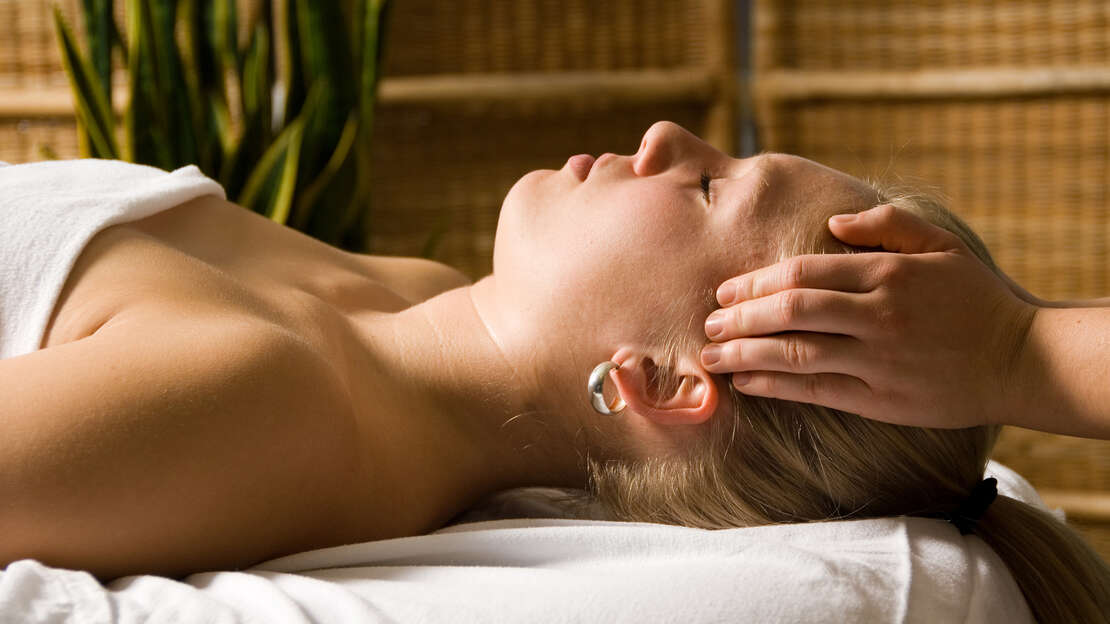 Mahadevi Arts is practice devoted to women's care in Boulder, CO focusing on Therapeutic Massage, Postpartum Doula Care, and Movement Arts.
Self care is essential to your health and well-being and benefits of all of your relationships. It is crucial to calm your nervous system, to replenish your vital life force, known as Prana, and to strengthen your immune system, so that you are more energetic, healthy, and productive. Stress negatively affects our physical and emotional health, and greatly impacts the sensitive female hormone system, which has far reaching consequences to our health. Taking care yourself physically and emotionally is necessary to keep you doing the things you need to do and LOVE to do for many years to come!
I offer many modalities to aid in Women's Self Care, including Pre-natal and Postpartum Massage, Ayurvedic Massage, Thai Massage, Therapeutic Massage, and Hot Stone Massage. I also teach parents about the many scientifically proven benefits of Infant Massage and simple techniques for massaging their babies. I am a Certified Postpartum Doula, PCD(DONA), and am available for in home Postpartum massage and care. Visit my page Postpartum Care to learn about how a Postpartum Doula can help you. Additionally, I teach a variety of inspiring and fun dance classes for the purpose of improving women's health and well-being.
Your health and happiness depend on you taking the time to nurture yourself!
Click on the Services & Rates page to learn more about my massage services. Visit my Classes page or my Facebook page to learn about current classes and upcoming events.
Contact Me to book a massage, leave me a message, or to inquire about current classes.
Thanks for visiting!